Join us for our next Quarterly Meeting!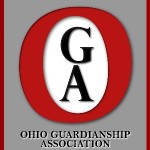 2017 Quarterly Meeting Dates
Meeting time is 10:30 am – 2:00 pm
2017 Meetings will be held at:
COAAA
3776 S High St.
Columbus, OH 43207
Meetings will be held in the Training Room.
Link to Google Map Directions
There is a free parking lot
 Lunch is bring your own brown bag.